14 Best Tools for Choosing Color Schemes
The color scheme is one of the most important elements of your design. The principle of "meet by clothes" works everywhere, so the "clothing" of your project should look like that.
Because of this, sometimes the process of choosing a color scheme turns into torment - the fear of making a mistake and spoiling everything is stronger than the interest in creating.
Simple solution: let the tools help you choose. The Internet is full of applications and browser extensions that select the right combinations, determine the contrast of already finished works, and select photos according to references.
How not get lost in diversity? We have selected 14 of the best tools.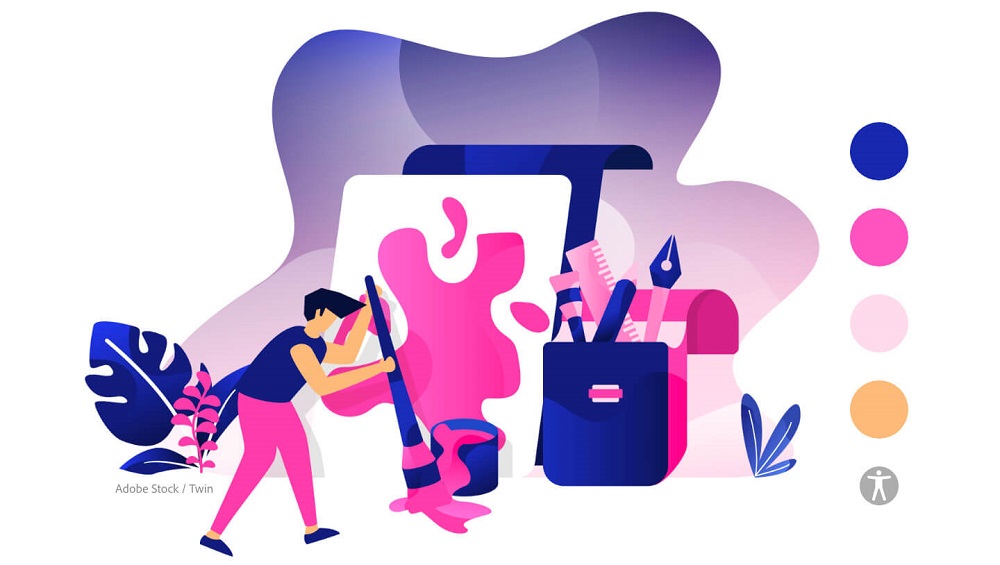 Adobe is a powerful corporation that has the tools for everything. Therefore, the creatives of the company could not pass by and created a tool for working with color schemes.
This resource will help you create and save different color schemes, each consisting of 5 colors.
It is available in browser and desktop versions. In the latter case, you can import your scheme directly into Photoshop, Illustrator, or InDesign.
Designed to check foreground and background color combinations of all DOM elements to determine sufficient contrast when viewed.
All tests are based on algorithms proposed by the World Wide Web Consortium (W3C). The algorithm of work is as simple as possible: you specify the address of the site you want to check, and the tool makes you a full layout.
The Color App aims to make finding colors much easier with a large color grid. It also lets you preview colors, learn RGB, HEX, and HSLA values, and create color palettes to see how they work together. Works on iOS and Mac.
4. Tin

Eye
This site uses 10 million publicly available images collected from Flickr so you can explore color combinations. This is perhaps the fastest way to find color combinations. Plus, TinEye is a fun resource that tests your intuition.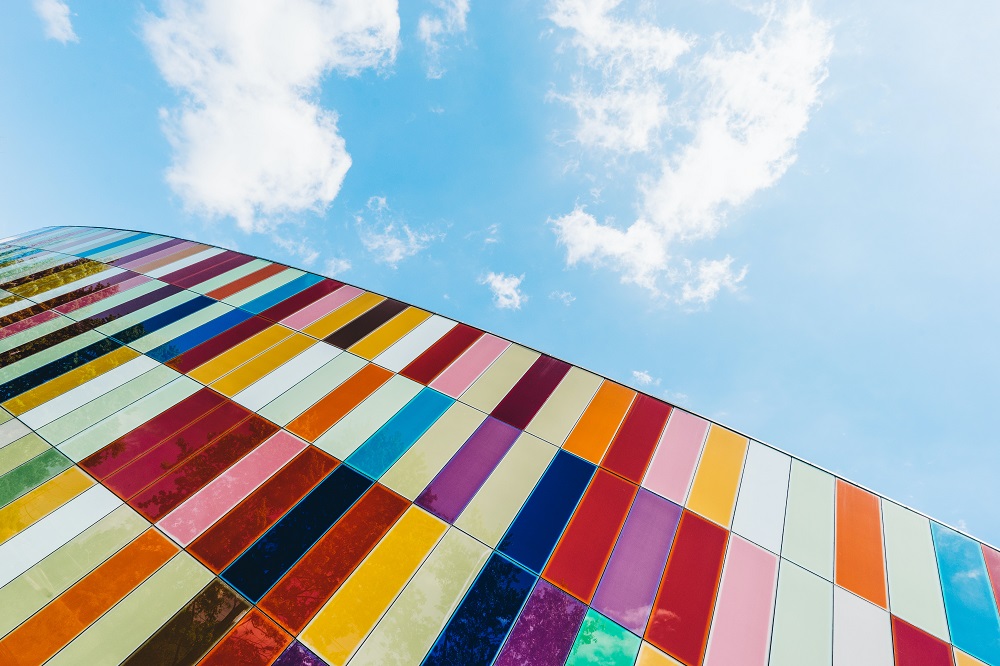 5.Colordot
A stunning tool in its simplicity. The desired shade is searched for by moving the mouse, and Colordot immediately gives you a digital code.
You can save infinitely many shades - another handy way to gauge how your palette will work together.
This is a useful service where you can find information about any color model (RGB, CMYK, etc.).
An ingenious tool for finding references and pictures for given colors. Choose up to 5 shades of color from the palette - and the tool will show a photo with them.
You can save the photo to your collection on the site, or buy a stock photo if you're going to use it in a project.
8.COLOURIovers
This community is built around sharing colors, palettes, and patterns. In it, users share their own created palettes. Simply put, this is a forum and Pinterest for palette fans who want to share with fellow fans.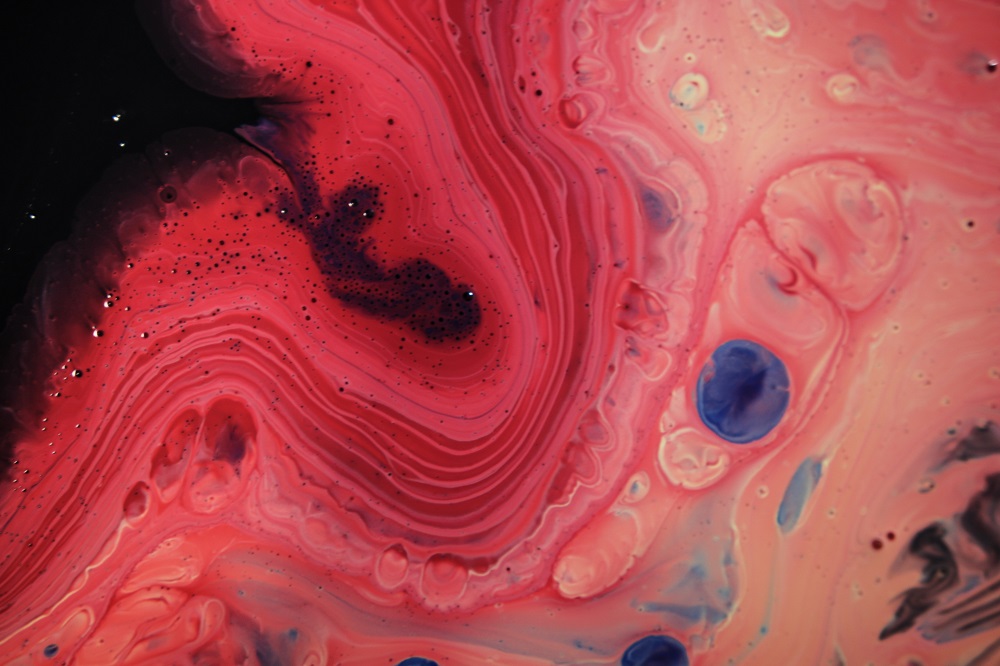 Here, when composing color schemes, you can choose not just individual colors, but also indicate their brightness, contrast, and saturation.
The site offers a full range of color selection tools within a simple interface, including the ability to annotate palettes, upload images, enter CMYK references, and select various operations to build your color scheme.
11.Color

Mod
This resource offers a useful way to select and define a color without having to run more advanced tools.
At first, this resource was available only as a Firefox plugin, but now it is also available in the Google Chrome browser. It includes color pickers, eyedroppers, a CSS gradient generator, and browser palettes.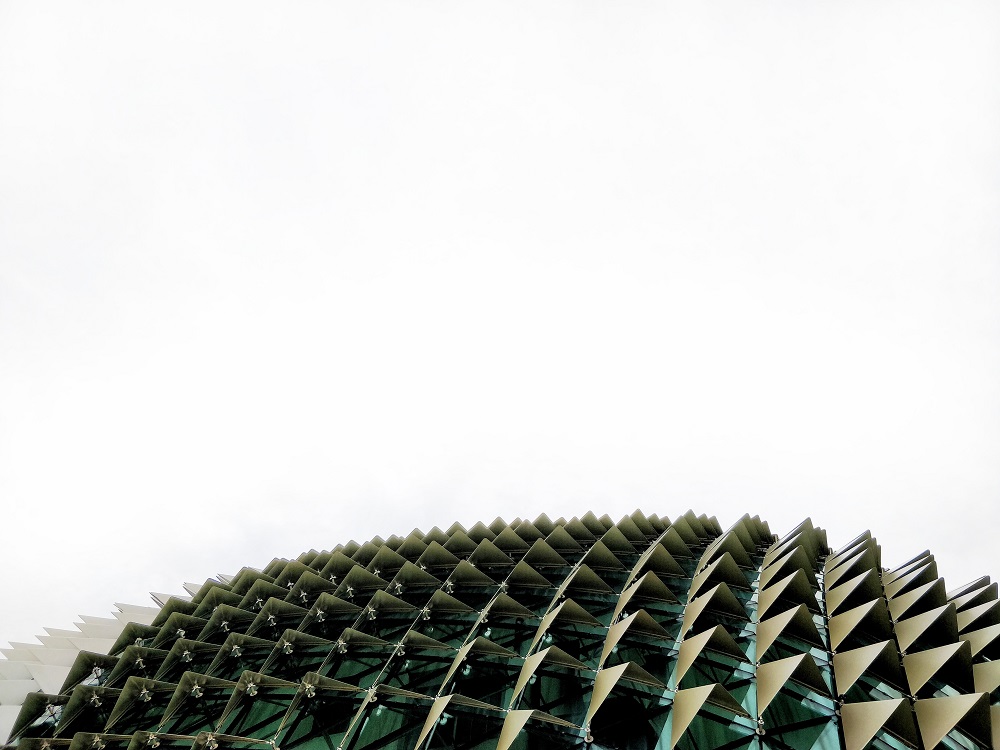 This online application allows you to create color palettes from Pantone swatches using a range of different techniques to create fun combinations.
One of the simplest and most affordable tools. It allows you to select a swatch, adjust the color and watch in real-time as it generates a set of 5 matching colors. The finished palettes can be loaded directly into Photoshop or Illustrator as an EPS file.